New Service: House Sitting
Our house sitting service consists of flushing toilets, running water, cleaning, and taking care of house chores. Hire our service for a day or months at a time.
---
PAINT COLORS & DECORATING CONSULTATION STARTING AT $300.00.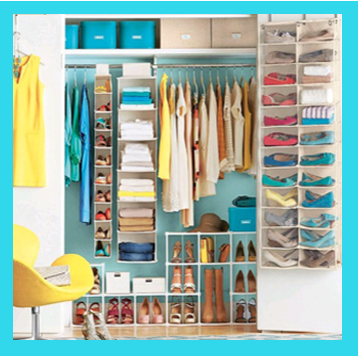 Organizing
Need more space in your closet, room, garage, or commercial office? We've got your back. We will sort through items, save, throw away, or even donate – saving you beneficial space.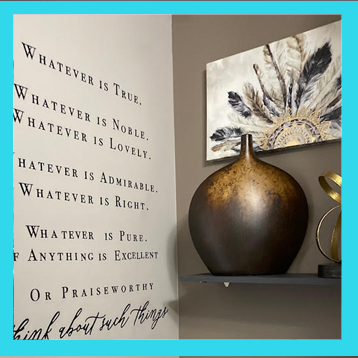 Chic Decorating
We excel in modern, contemporary, rustic decorating in commercial and residential. We always make it work to your satisfaction and beyond!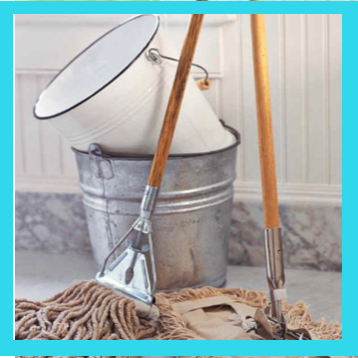 Detail Cleaning
Are you in need of detail cleaning? We are experienced in cleaning for rental properties, foreclosures, new construction, residential properties, and office buildings. Weekly, bi-weekly, and monthly services are offered. All supplies are provided! (No vacuum cleaners are provided due to sanity reasons).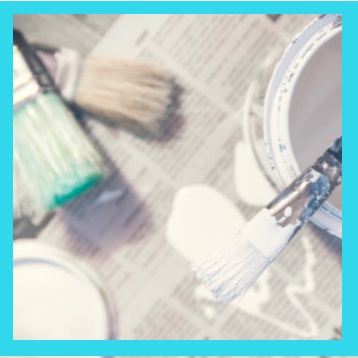 Precision Painting
We offer residential, interior painting to give your room a fresh, crisp, and quick turnaround. Cleanliness during and after the job is guaranteed! (small jobs only)