What they are saying.
Testimonials
About Page Display
Divergent Alliance, LLC
Employees were very thorough with each office and respectful to our staff. We highly recommend them if you're looking for affordable service by a company that actually understands how to clean. Other companies we have used in the past didn't seem to care if there were dirty surfaces left after they finished. Fresh Look Interiors DCS makes sure the floor trim, window ledges, and even under the sinks are free from any distance and grime. They have been flexible with our work schedule to ensure we do not experience any disturbance or downtime during our day. We will continue to use them as long as they keep demonstrating their integrity and great work effort.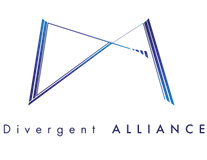 Matthew - President
Retail First
Fresh look provides us with cleaning every week. We have been using them for over two years now. Christi is extremely detail oriented and goes above and beyond to make sure everything is satisfied to our high standards. She is also very accommodating if we need extra cleaning at the last minute as well. We're very lucky to have her working alongside us.

Gene Graan - Director of Operations
Union Fire Protection District
"Christi,
On behalf of the Union Fire Protection District, we would like to thank you for your generous donation of cleaning our Fire Station, on December 5, 2019. Your cleaning, attention to detail and special touches, especially in our Trophy Case, were very much appreciated before our annual Christmas party.
Union Fire Protection District Board of Trustees
Members of the Union Fire Protection District"
Chief Heimsoth
B&C Enterprises, Inc.
"B&C Enterprises, Inc. highly recommends Fresh Look Interiors DCS for your cleaning needs large or small. We have been using their services for the last three years and in that time, we have never been disappointed in the quality of the work that the team has performed. We use Fresh Look Interiors DCS for all of our Residential, Commercial and Industrial post construction cleanings.
The team at Fresh Look Interiors DCS are dedicated, professional and trustworthy. They are always on time for any scheduled cleaning and do a fantastic job. The team has been called upon at the last minute and have always managed to fit us in. We have tried several cleaning services in the past and with out a doubt Fresh Look Interiors DCS is the best. They go above and beyond expectations and consistently do a great job.
We highly recommend Fresh Look Interiors DCS for your cleaning needs.
Feel free to contact me for additional questions or concerns."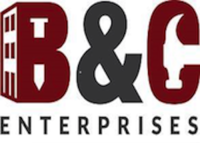 Brian - President
LB Liquor Inc.
"I am writing this letter to thank Christi Moeller Owner of Fresh Look Interiors DCS for the job well done at 15N454 State Route 47, Pingree Grove, IL 60140 location for BP, Subway, and Dunkin' Donuts Exterior Paint color consultation. We can gladly say we have chosen Fresh Look Interiors DCS color theme on our buildings. We are completely satisfied with the colors that Christi has chosen for us. We would not hesitate to refer Fresh Look Interiors DCS to other organizations who are also in need of quality services."
Joe Lazar
Marchen Residential
"I employed Christi to clean up and paint a single family rental property I own in St. Charles, Illinois. Christi's work was excellent. She reported on time to the work site and performed the cleaning and interior painting I needed to prepare the property for the next tenant. Because her work was so well done, I hired her the following year on two separate occasions when I needed interior painting at my primary residence. She painted the guest bath and spare bedroom of my home. Again, she was on time each day, did an excellent job painting, cleaned up the sites she was working on, and helped to re-assemble to rooms to the desired specifications. Should the opportunity arise, I would certainly hire Christi for future work."
Karen M.
Abbott Contractors, LLC
"We have interacted with Christi through numerous employment roles, and have contracted for her in a variety of construction and maintenance services including; painting, cleaning and material handling. We have found her to be reliable, as well as talented and efficient in her work activities."
John H.
Wyndham Deerpoint, LLC
"Christi has performed house cleaning services at our model and spec homes for several years and performs exceptionally well. She has proved herself professional, polite, and prompt, with a great attention to detail. The homes cleaned by her were always left in outstanding condition, and all of the furniture and fixtures were treated by her carefully. In addition, she has admirable physical strength to lift and move model furnishings and other office items, as necessary. I am pleased to employ Christi and will continue to do so as the need arises.
Julie H.
Winston Engineering
"Christi has a keen eye for detail and does not leave things undone. She is extremely dependable and reliable, and does a great cleaning job every time. I never had to ask Christi to go back and clean an area again. She has a very admirable work ethic and completes her work in a quick and efficient manner. She is very careful and conscientious with my things and nothing has ever been broken or damaged. She is sincere and honest and I trust her completely. In fact most of the time she does her cleaning job when no one is in the office or at my house. She is easily the best cleaning person I have used and I highly recommend her services.
Gregory W.
Performance Lighting, Inc.
"Thank you so much for painting my kitchen. It is beautiful!! I just want to sit in my kitchen and stare at it. You finished it in such a timely fashion and I could not have asked for a better job. I was quite amazed that you did not have to tape anything off, especially when in certain cases there are cabinets or what not that have no room for error. I can't wait for you to finish painting my upstairs bathrooms, hallway and bedrooms in the near future. Thanks again for the GREAT work! You truly have a knack for painting.
Natalie R.
For Additional Reviews…
Check us out on Bark for additional reviews, information, and photos of our work. Click the badge to view our Bark page.
Slide
FRIENDLY BUDGET. SATISFACTION GUARANTEE.
PAINT COLORS & DECORATING CONSULTATION STARTING AT $300.00.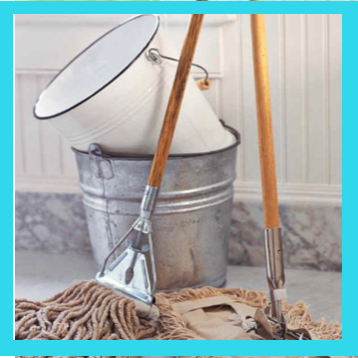 We are experienced in cleaning for rental, foreclosures, construction, residential, office buildings, as well as corporate cleaning. Weekly, bi-weekly, and monthly or 1x services are offered.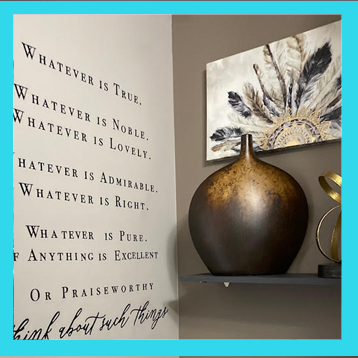 We excel in modern, contemporary, rustic decorating in commercial and residential. We also offer staging, and always make it work to your satisfaction and beyond!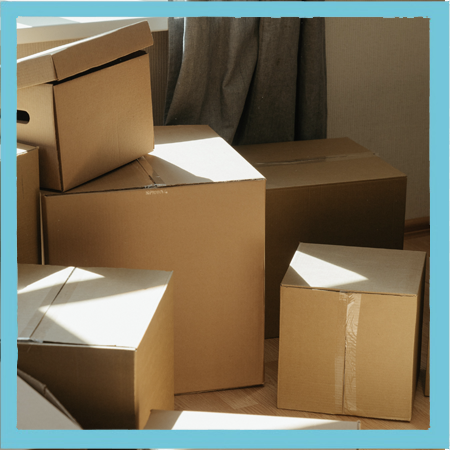 Move-In / Move-Out Cleaning
A basic cleaning is included in this service with a more in-depth cleaning with special attention paid to baseboards, inside all appliances, behind all appliances, light fixtures, inside cabinets, fans, inside windows, etc.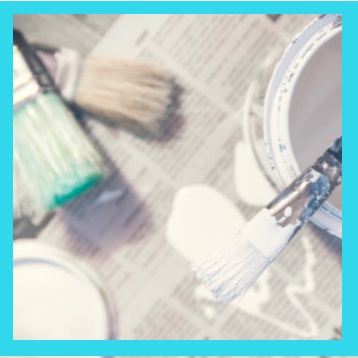 We offer residential, interior painting to give your room a fresh, crisp, and quick turn around. Cleanliness during and after the job guaranteed! (small jobs only)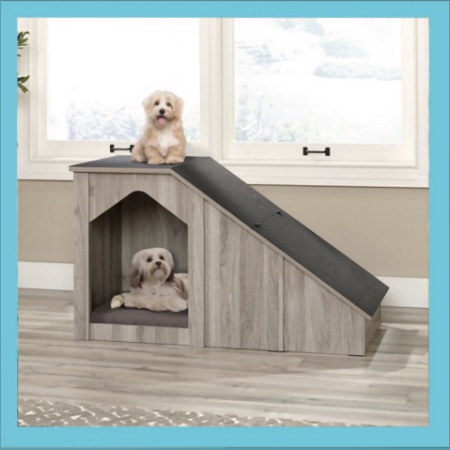 Our house sitting service consists of flushing toilets, running water, cleaning, outdoor services, and taking care of house chores. Hire our service for a day or months at a time.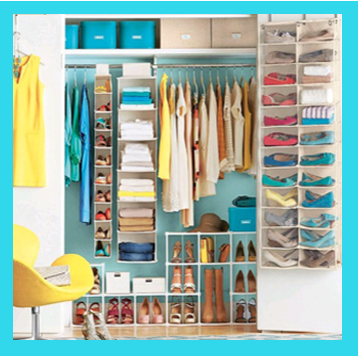 Need more space in your closet, room, garage, or commercial office? We've got your back. We will sort through items, save, throw away, or even donate – saving you beneficial space.