Christi Moeller had developed a passion for decorating and cleaning at a young age. She was inspired to start her business when she encountered an elder woman who needed help around the house. Christi offered to help out, and before she knew it, she was cleaning and organizing the elder's entire home.
As she gained more experience, she began to find her niche in the industry. Currently, Christi brings over 18 years of professional experience to the cleaning business. Cleaning and decorating is more than a job for her, but a way to relax and relieve stress.
At Fresh Look Interiors DCS, LLC, we highly value our customers and strive to give them nothing more than complete satisfaction each and every time.
"You get self-satisfaction from pushing yourself to the limit, knowing that all the hard work and effort is going to pay off."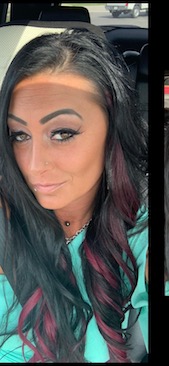 Christi Moeller
Founder
Fresh Look Interiors DCS, LLC